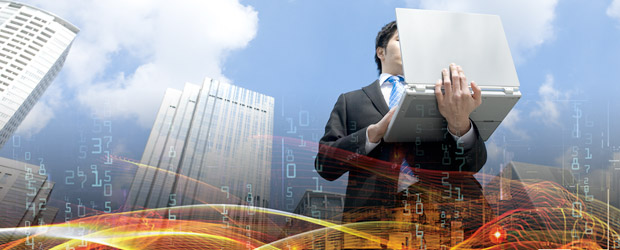 Our unique combination of payment processing functionality, technology and expertise enables MSL to provide leading payment technology and alternative banking services to a diverse client base from large established players, well-funded Fintech innovators to cutting edge start-ups.
The MSL EDGE platform is central to the delivery of our programs and our team of experts throughout the business is dedicated to ensuring optimum performance for every client project we enable.
MSL Edge, supported and powered by M2 Systems, is committed to ongoing investment in its technologies and the platform to continually improve its processing and solution capabilities.
MSL Edge is a single platform supporting multi products and services ranging from the core issuing and processing services through to multi-use card programs, digital banking and accounts, international payment services and a full portfolio of supporting tools and offerings.
MSL Edge is the next-generation of service-based banking solutions. Financial advisors can quickly establish, modify, and improve services to customers while eliminating the complexities of core legacy banking systems.
No networking hassles
No security risks
No complex certification issues
No servers to manage
Today's leading businesses have common requirements: Reliability, Agility, Performance.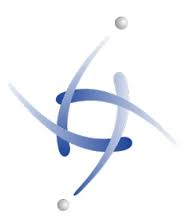 Reliability. Our promise to you.
MSL Edge provides no single point-of-failure as the appliances are completely fault-tolerant by way of the InfiniBand® interconnect switched fabric topology. This technology delivers distributed integration for unmatched scalability and availability.
Amazingly agile, incredibly simple.
Through the use of parallel distributed information gathering, MSL Edge accelerates multiple workflows from a single workflow request. Deliver faster user response times and avoid serialized commands and queries that slow final responses. Content rich dashboard pages can be quickly and easily populated from multiple information silos.
Performance. Making technology and business work together.
Achieve improved scalability of applications with MSL Edge. Model your services based upon each customer's requirement with risk-adverse thresholds and service-level agreements.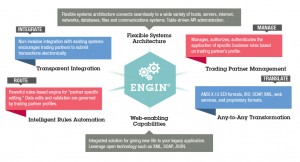 How do you package valuable internal data and services for internal, partner, and external development community application creation?
With MSL Edge from M2 Systems you get: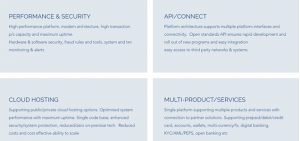 For more information on MSL Edge solutions and services please visit MSL Edge Banking & Payment Solutions
Talk to us today about your banking needs.  "We turn data into power".