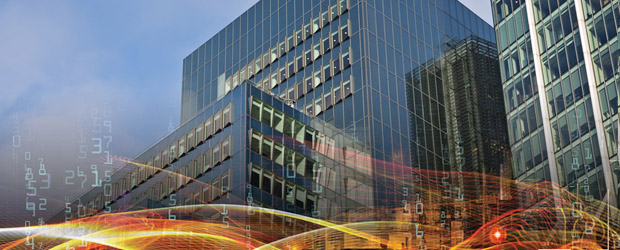 The bigger your needs, the more you need M2.
Enterprise Generic Integrator (ENGIN©) has been solving system integration problems for 25+ years. Commerce has expanded over multiple channels, communications and platforms. ENGIN has evolved to meet and exceed these opportunities and in its 6th generation of evolution it continues to get better and stronger. Today, ENGIN processes more transactions daily than all of our competitors combined.
Today's leading businesses have common requirements: reliability, agility, performance.
Reliability. Our promise to you.
Our clients represent the best-of-breed providers for reliable solutions. These ENGIN customers include:
The second-largest private label card servicer
The third-largest financial services IT provider
The fifth-largest bank (by assets)
The sixth-largest U.S. payment processor
Three largest Medicare Intermediaries in the nation
One of the world's largest online retailers
The number one provider of logistics services
Amazingly agile, incredibly simple.
ENGIN work-flow management is simple to configure using drag-and-drop capabilities. Data manipulation can be performed using content from various sources. Legacy system interfaces can be provisioned in days, not weeks. New services are easily defined and deployed without application programming.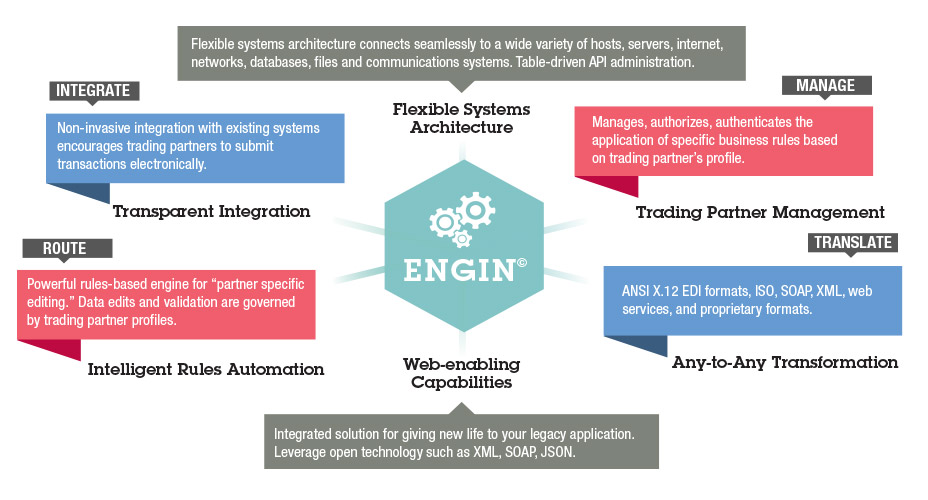 Performance. Making technology and business work together.
Tried and tested, ENGIN provides high-volume, real-time transaction processing to some of the most performance demanding enterprises in the world. Scalability is inherent in our design, not an afterthought.
Transaction management…
ENGIN enables the most demanding clients unmatched capabilities and is deployed in healthcare, banking and finance, manufacturing, transportation and logistics, retail, telecommunications, and government and infrastructure projects. Our customers are our greatest asset and have been for 20+ years. Come partner with M2 and transform your company.